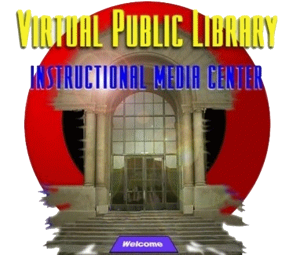 Our focus has always been to serve the K-12 education community.
The K-12 Internet Resource Center started in 1995 with less than 500 web resources, introducing the Internet to the K-12 community. We've now expanded to over 4,900 web and video resources and provide over 100 lesson plans.
K12IRC.org is a project of the Bonnie and Marty Tenenbaum Foundation and is entirely free-to-use! The Foundation covers all site costs. All content on this website can be accessed without payment, registration, or providing an e-mail address.
Contact Us
Facebook Group
The best way to communicate with us is thru our Facebook group. There, you can leave comments, make suggestions, see what fellow educators are doing and more.
https://www.facebook.com/groups/k12irc
Mailing Address
K12IRC.org
c/o Lodestone Systems
4228 S Eureka Ct.
Sierra Vista, AZ 85650-7010
Due to unrelenting spam, we no longer have a public email address.
Learn More
You can learn more about us by browsing the News & Information section of our website.
Our Privacy Policy can be found here.