Personalized Reading: Digital Strategies and Tools to Support All Learners
by Michelle Haiken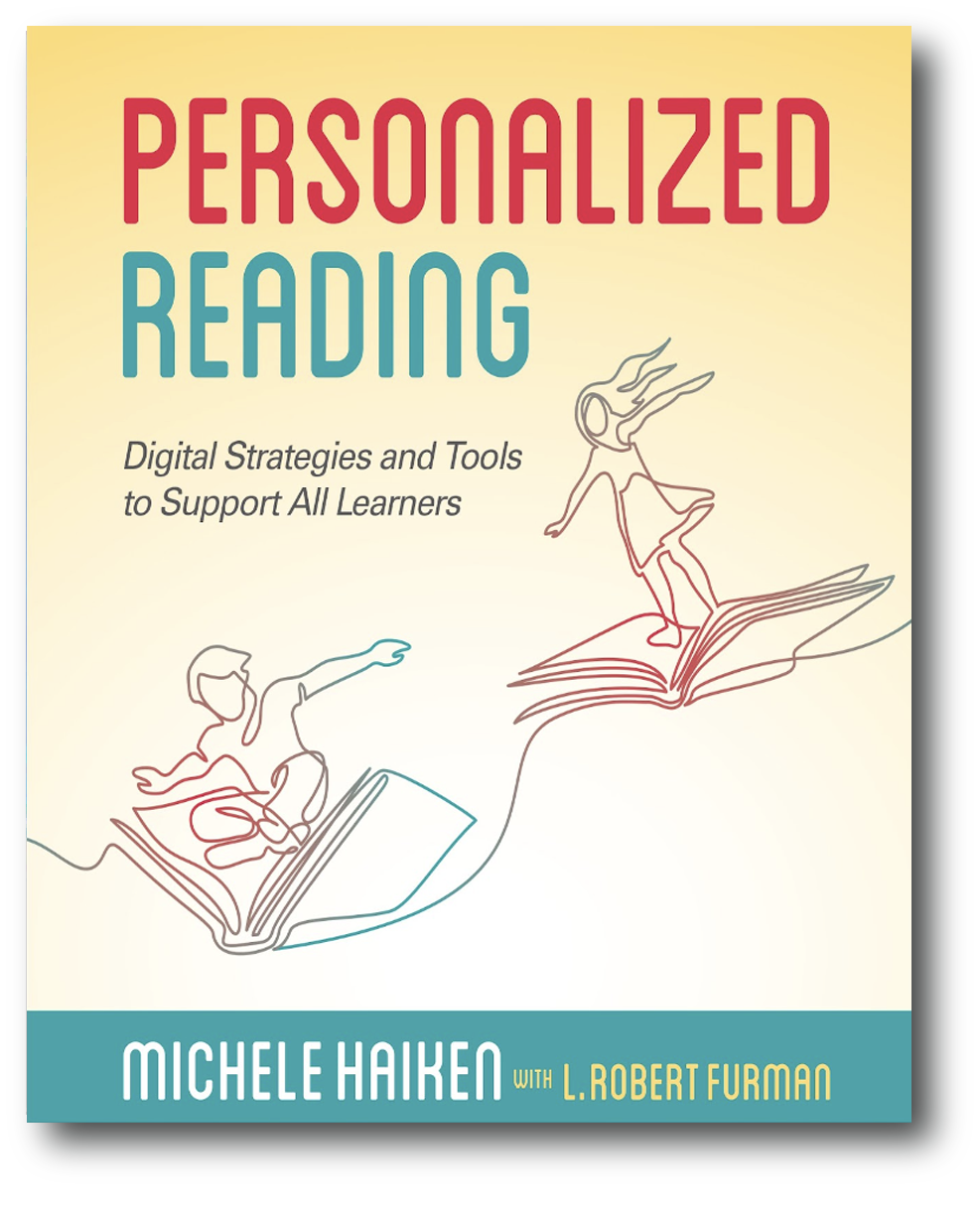 Deadline to apply is June 19th.
Professional book studies can be an important addition to an educator's professional development plans. In our book studies, a group of educators gather together to engage in virtual professional learning conversations to share knowledge around a specific topic.
Our topic for this session is Digital tools and Reading Strategies to support all learners. As a part of our commitment to providing resources that support reading proficiency for diverse learners, Personalized Reading is an excellent starting point for educators looking to support students' reading proficiency across content areas.
Together we will read and discuss Personalized Reading and determine how reading the book will influence our professional practice.